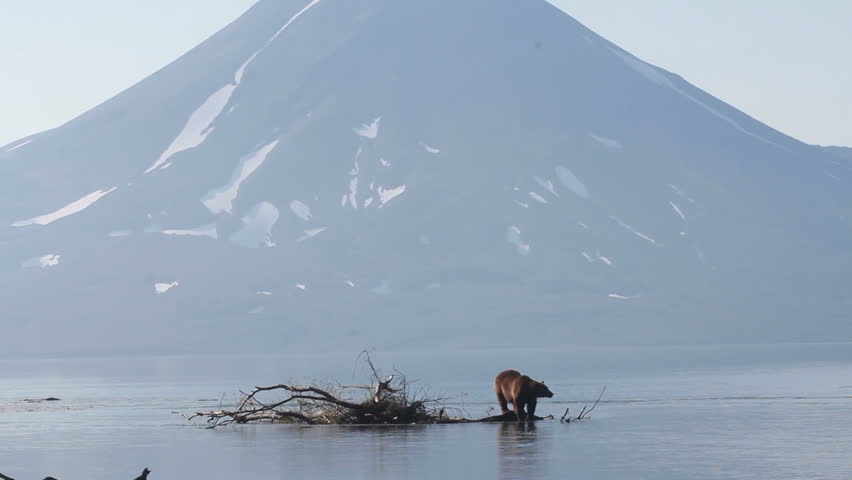 Much of the opposition to the recovery efforts of the grizzly in the North Cascades stem from hikers, climbers, anglers, and other outdoor enthusiasts who fear recreating in grizzly country. Where hiking in grizzly country brings more risk, hikers in the Northern Rockies and Alaska will tell you that it brings a new thrill and sense of wildness to the outdoor experience.  Being aware of how to responsibly recreate in grizzly country can greatly reduce some of the risks involved with hiking and fishing in bear country. There are many resources available on how to recreate in grizzly country from the National Park and Forest Services as well as many non-profit organizations such as; Western Wildlife Outreach, The Great Bear Foundation, and The International Grizzly Bear Committee.
What people also fail to realize is that even if the North Cascades were to start recovery of the grizzly population, it would be 25-50 years before people started to see them, and another 100 years before the population recovered completely, due to how slowly grizzlies reproduce.
The problem in the Pacific Northwest as stated above is that we have never had to deal with grizzlies unlike the people in the Northern Rockies. The only thing we know about the grizzly is from what we have seen from American culture, and unfortunately American culture has not painted an accurate portrayal of the grizzly bear. If the North Cascades is to effectively implement its recovery strategy it needs to succeed on two levels; first it needs sound science to back it up, which it has, and secondly it needs support from the public, and the only way that the public will become okay with the grizzly bear walking around in the Cascades is if we begin to tear down these false images of the grizzly and start to properly educate people.
» Continue reading Grizzly Bears in the Pacific Northwest: Part 6